Hattiesburg, MS Refinancing Lawyer
Assisting Clients Through The Refinancing Process
At The Moreno Law Group, we are dedicated to providing comprehensive legal services that meet the diverse needs of our clients in Hattiesburg and the surrounding areas. We are here to guide you through various legal matters, including refinancing. If you're considering refinancing your property in Hattiesburg, our skilled refinancing lawyers are ready to assist you in navigating the intricacies of the process.
What is Refinancing?
Refinancing commonly refers to the process of replacing an existing mortgage with a new one, usually with the aim of obtaining better terms and conditions. This can lead to reduced monthly payments, lower interest rates, or even accessing cash through the equity built up in your property. Refinancing is a strategic financial move that can help homeowners save money over the life of their mortgage and achieve greater financial flexibility.
---
Call The Moreno Law Group today at (601) 501-7622 or contact us online to schedule a consultation with our refinancing attorney in Hattiesburg, MS.
---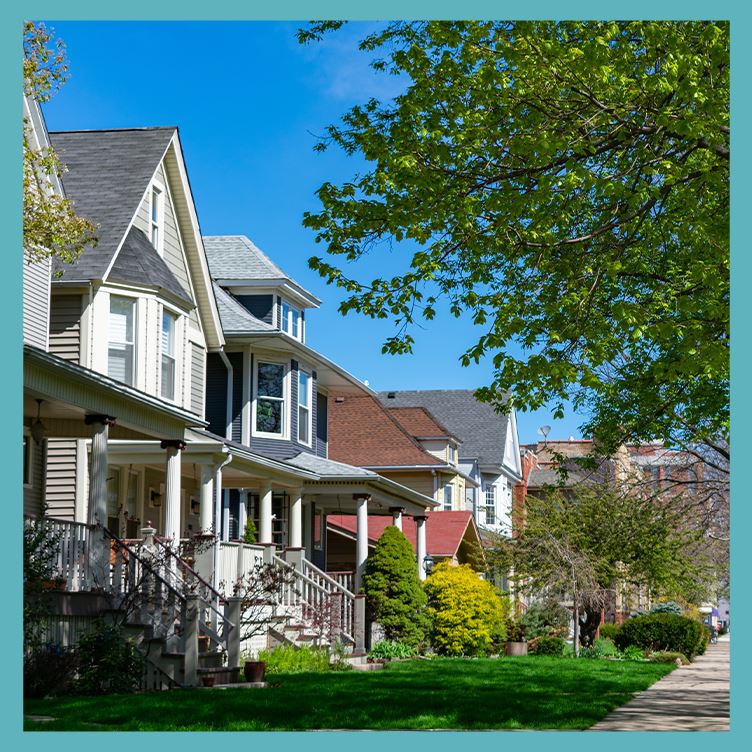 What is the Refinancing Process in Mississippi?
Refinancing in Mississippi involves several key steps, and having a knowledgeable refinancing lawyer by your side can make a considerable difference in ensuring a smooth process.
Assessment and Preparation: Our refinancing attorneys begin by assessing your current mortgage and financial situation. We'll work with you to determine whether refinancing is a viable option and how it aligns with your financial goals. This step involves evaluating your credit score, income, and the current market conditions.
Documentation and Application: Once we've established that refinancing is the right choice for you, our team can assist you in collecting the required documentation, like proof of income, credit reports, and property information. We'll then help you complete the application for the new mortgage. Our refinancing attorneys understand the importance of accuracy and thoroughness in this stage to avoid potential delays.
Appraisal and Underwriting: An appraisal of your property will be conducted to determine its current market value. This step is crucial in determining the loan amount you can qualify for. Additionally, the underwriting process involves a thorough review of your application, credit history, and documentation. Our refinancing lawyers will work to address any potential issues that may arise during underwriting.
Closing the Loan: Once the underwriting process is complete and any necessary conditions have been met, you'll be ready to close the new loan. During this stage, you'll sign the necessary documents, including the new mortgage agreement. Our refinancing attorneys will ensure that you understand the terms and conditions before finalizing the transaction.
Paying Off the Original Mortgage: With a new loan in place, the proceeds will be used to pay off your original mortgage. From this point forward, you'll make payments according to the terms of the new loan agreement. This is where you can start enjoying the benefits of the refinancing process, such as reduced monthly payments or a lower interest rate.
Contact Our Refinancing Attorney in Hattiesburg Today
Navigating the refinancing process in Mississippi requires expertise in both legal and financial matters. Our refinancing attorneys at The Moreno Law Group are well-versed in the intricacies of real estate law and have a deep understanding of the local Hattiesburg market. We are dedicated to providing personalized guidance to each client, ensuring that their specific needs are fulfilled throughout the refinancing journey.
Don't navigate the complexities of refinancing alone. Reach out to our experienced refinancing attorneys in Hattiesburg today to schedule a consultation. Let us put our knowledge and experience to work for you, helping you achieve your financial goals through the refinancing process. Your financial well-being is our priority, and we're here to guide you toward a brighter, more secure future.
---
Contact The Moreno Law Group today to get started with our Hattiesburg, MS refinancing lawyer.
---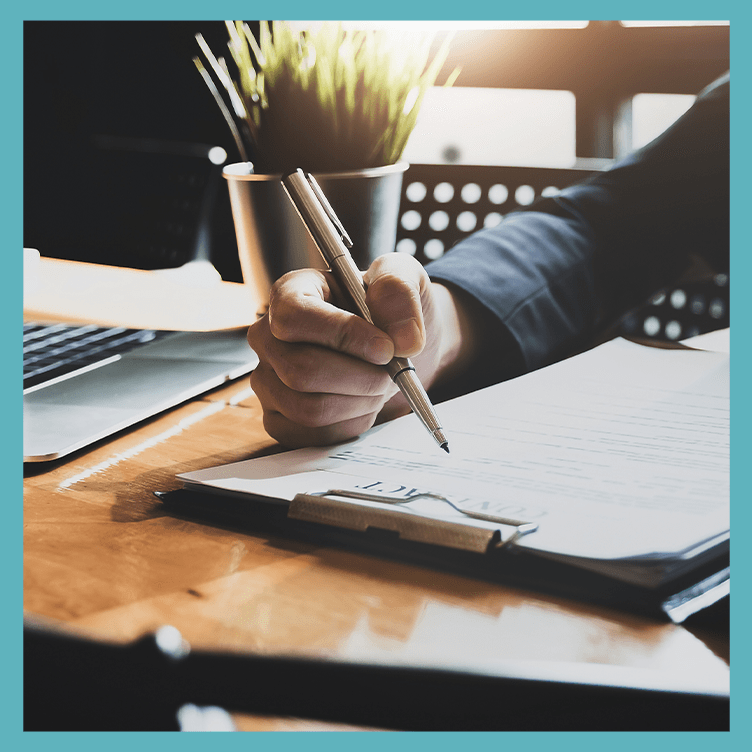 YOUR GUIDING HAND IN LEGAL MATTERS

Real estate is an extremely intricate field of law, and the accompanying processes can be difficult to navigate alone. That's why you need to call our Hattiesburg firm to ensure your interests are fully protected.
Learn More About Us
Frequently Asked Questions
Contact Us Today
Let Our Skilled Team Help You Navigate Real Estate Issues
CONTACT US FOR A
FREE CONSULTATION