Hattiesburg, MS Residential Real Estate Lawyers
Buying, selling, investing in, or owning residential property involves many issues, all of which need to be navigated properly to give you peace of mind and protect your investment. From understanding contracts, and complying with local and state regulations, to resolving issues over boundaries and easements, you may feel like you are in over your head. That is understandable given the complicated legalese of the paperwork involved in purchase contracts, titles, loan documents, deeds of trust, and more.
To smooth the way through your residential real estate transaction, issue, or dispute, you can rely on The Moreno Law Group, PLLC. Our attorneys are fully-versed in Mississippi real estate law and all of the accompanying matters related to them. Our team is especially skilled in helping our clients close their residential home buying or selling transactions. We can work with all the related entities from your realtor to the title company, lender, and anyone else to facilitate the process to a successful conclusion. No matter what issue or dispute you may have regarding residential property, you can count on our proficiency and results-oriented team to help you resolve it efficiently and effectively.
Request a free initial consultation with a Hattiesburg, MS residential real estate attorney to discuss your case by contacting The Moreno Law Group, PLLC via email message or at (601) 501-7622. We serve clients through Forrest, Lamar, Jones Counties, and the surrounding areas. Spanish language services are available.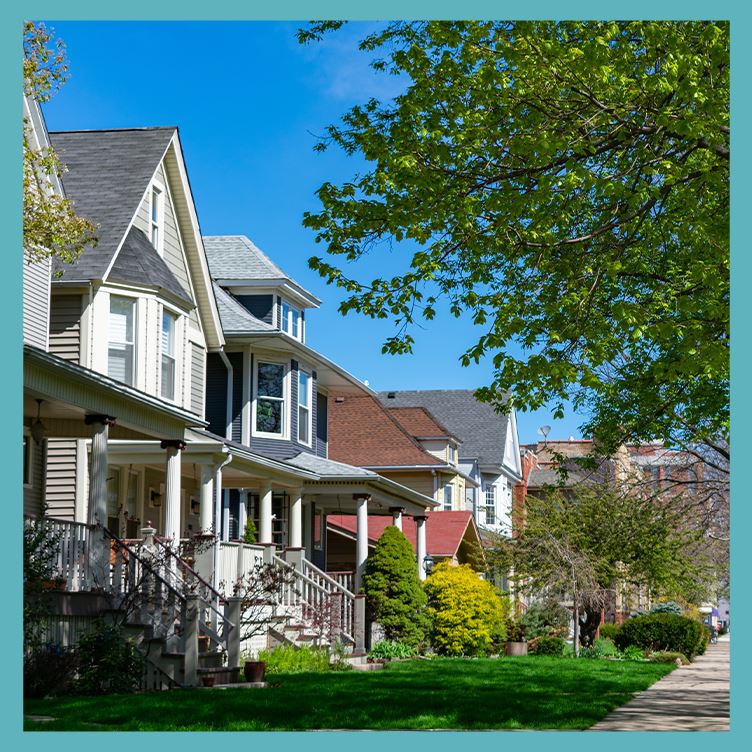 Turn to The Moreno Law Group for Effective Guidance & Representation
Most residential property transactions are settled without a problem. However, where issues arise, where you fall prey to unforeseen complications, or where you and the other party have a disagreement that is not settled easily or quickly, you may need the guidance of our firm. Furthermore, if you want to ensure that your purchase or sale is in full compliance with the law and does not contain any issues that could later go into dispute, we can help.
Disputes can arise over improper or lack of full disclosure in property conditions or construction defects, title disputes, breach of contract, and more, in any residential property matter. When you work with us, you will have the advantage of our committed approach to protecting your legal rights and best interests. We are dedicated to helping you move through your transaction or issue as efficiently as possible and to making your legal journey as simple and stress-free as possible.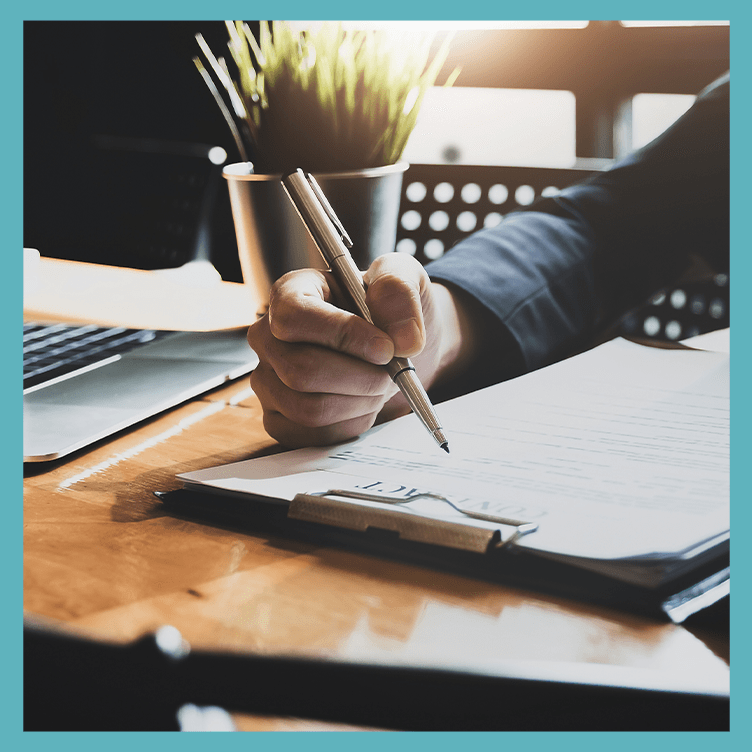 YOUR GUIDING HAND IN LEGAL MATTERS

Real estate is an extremely intricate field of law, and the accompanying processes can be difficult to navigate alone. That's why you need to call our Hattiesburg firm to ensure your interests are fully protected.
Learn More About Us
Frequently Asked Questions
Contact Us Today
WE PROTECT YOUR INTERESTS IN RESIDENTIAL PROPERTY
Residential real estate transactions are matters involving complex laws and processes. We represent anyone involved in these transactions or as owners of real property. Our firm is here to ensure that your interests are protected.
We represent:
Buyers
Sellers
For sale by owner individuals
Lenders
Builders
Homeowners associations
Developers
Contractors and subcontractors
We are here to help you with the following:
The review of sale and purchase contracts
Compliance with the terms of contracts or contract disputes
Title searches, status, and defects
Mortgage documents and terms
The preparation or review of closing documents
The negotiation of home inspection conflicts
The review of easements
Facilitating escrows and closings
Deeds of trust
Quitclaim deeds
Foreclosures, short sales, and deeds in lieu of foreclosure
Any other issue or conflict arising out of your residential property ownership, purchase, or sale

CONTACT US FOR A
FREE CONSULTATION