YOUR GUIDING HAND IN LEGAL MATTERS

Real estate is an extremely intricate field of law, and the accompanying processes can be difficult to navigate alone. That's why you need to call our Hattiesburg firm to ensure your interests are fully protected.
Learn More About Us
Frequently Asked Questions
Contact Us Today
We work with the following in both residential and commercial real estate issues:
Homeowners
Investors
Landlords
Fiduciaries
Banks/lenders
Real estate agents and brokers
Contractors
Subcontractors
Homeowners associations
Other interested third parties
On the surface, real estate transactions appear to be reasonably straightforward. They are based on contracts between two parties, usually for the sale, purchase, leasing, or upgrade of a property. However, a large number of factors can lead to misunderstandings, disputes, and even litigation between the parties.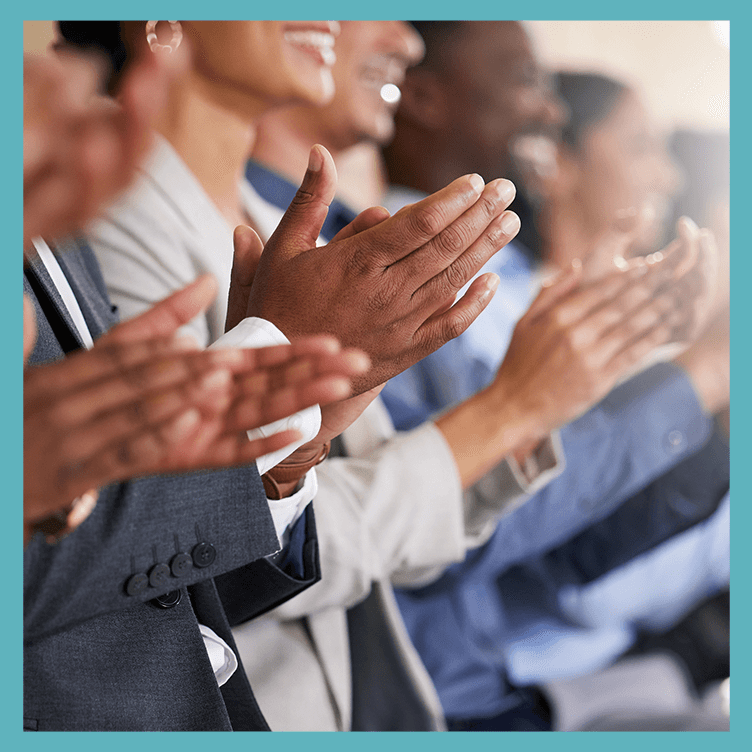 "We found her to be professional, clear, concise and honest."

- Jason J.

"So helpful that I have a different project now and absolutely using her again!"

- Laura M.

"Always a seamless transaction process at The Moreno Law Group PLLC"

- Brent M.
Let Our Skilled Team Help You Navigate Real Estate Issues
One of the most common real estate matters is the closing process on a property which involves many issues and parties, from the buyers and sellers to the realtors, title companies, lenders, appraisers, home inspectors, and more. Our legal team is extremely knowledgeable and skilled in helping clients close contracts with efficiency.
We can also help with other issues, such as:
The drafting and execution of contracts
Title defects and disputes
Leasing
Investment agreements such as joint ventures
Financing
Restructuring/workouts when transactions fail
Contract disputes
Mechanics liens
Construction/remodel disputes
Foreclosure issues
Boundary disputes
Eviction proceedings
Buying real estate, whether it is to be your residence, place of business, or other investment, is generally one of the biggest investments you will ever make. You will be met with a myriad of details in your transaction, all of which contain confusing and complicated language. From loan documents to deeds, titles, leases, and more, you are open to many pitfalls, questions, and concerns, especially when you have had little experience with real estate law.
At The Moreno Law Group PLLC, we can give you the competent assistance you need to avoid the pitfalls, address your concerns, and guide you through whatever transaction or process you face. Our team provides proven, honest, and skilled representation for all of your real estate issues.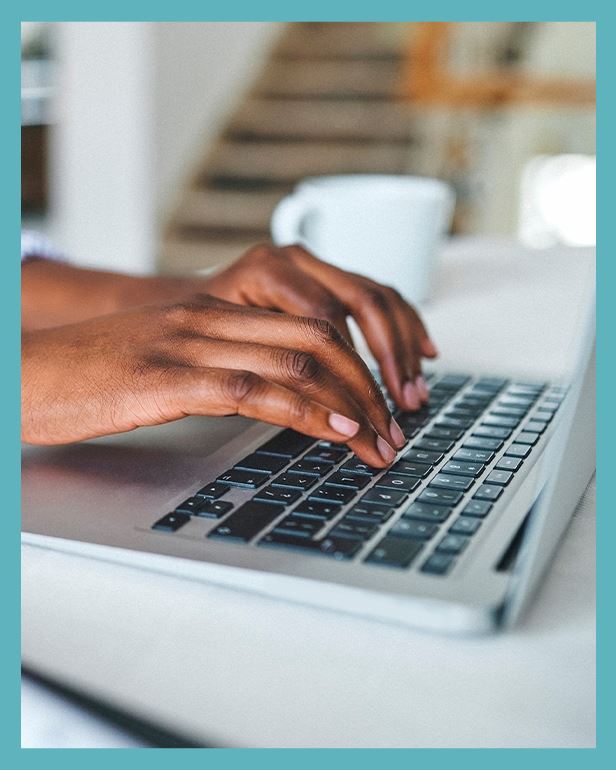 Contact us for a
Free consultation