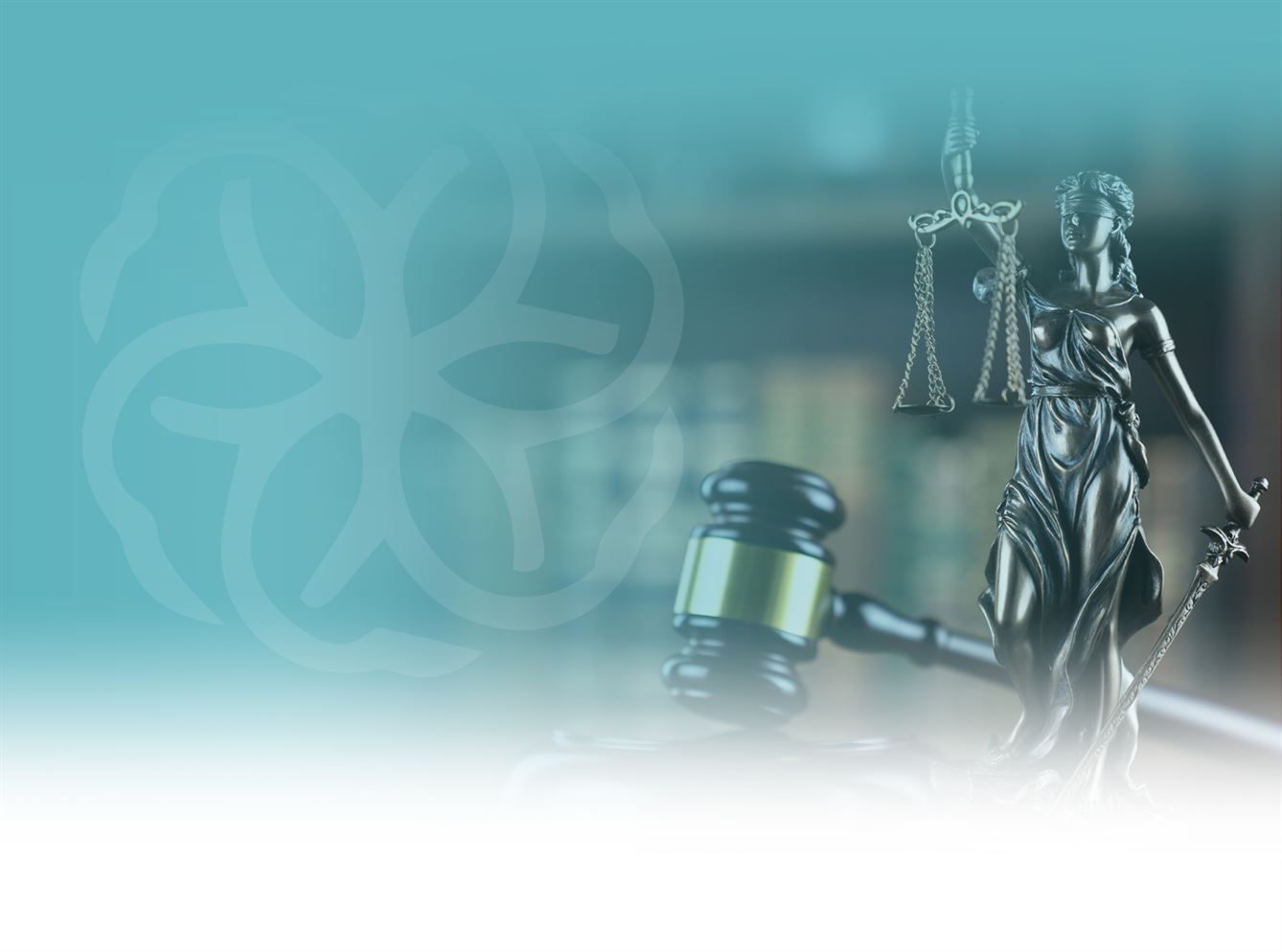 Real Estate Attorneys in Hattiesburg, MS
Serving the Counties of Forrest, Lamar, Jones & surrounding areas in Mississippi
The Moreno Law Group, PLLC is here to help you streamline resolutions to the legal needs that arise in your life ranging from real estate matters to estate planning and more. At our firm, we believe in providing personalized service from your attorney with the goal of building a close and trusted relationship that can better serve your needs and goals. Each client receives our undivided attention which is designed to give you the best possible legal experience.
Our competent and friendly team will always treat you like they would want to be treated when facing stressful and often complicated legal issues. We understand that every client who comes to us is different. You bring unique circumstances, problems, issues, family dynamics, and objectives that you hope to achieve. We take the time to get to know you, your situation, and your legal issue so that we can devise appropriate strategies and plans to help you achieve desired results.
Contact The Moreno Law Group, PLLC via our online form or by phone at (601) 501-7622 to schedule a free consultation with one of our Hattiesburg attorneys about your case. Spanish translation services are available upon request.
EXPERIENCE the difference with Moreno Law, PLLC group
Start with a Free Legal Consultation Today
Your Guiding Hand in Legal Matters

Our Firm Is Here to Resolve Complex Real Estate Law Matters
Types of Cases we handle:
"We found her to be professional, clear, concise and honest."

- Jason J.

"So helpful that I have a different project now and absolutely using her again!"

- Laura M.

"Always a seamless transaction process at The Moreno Law Group PLLC"

- Brent M.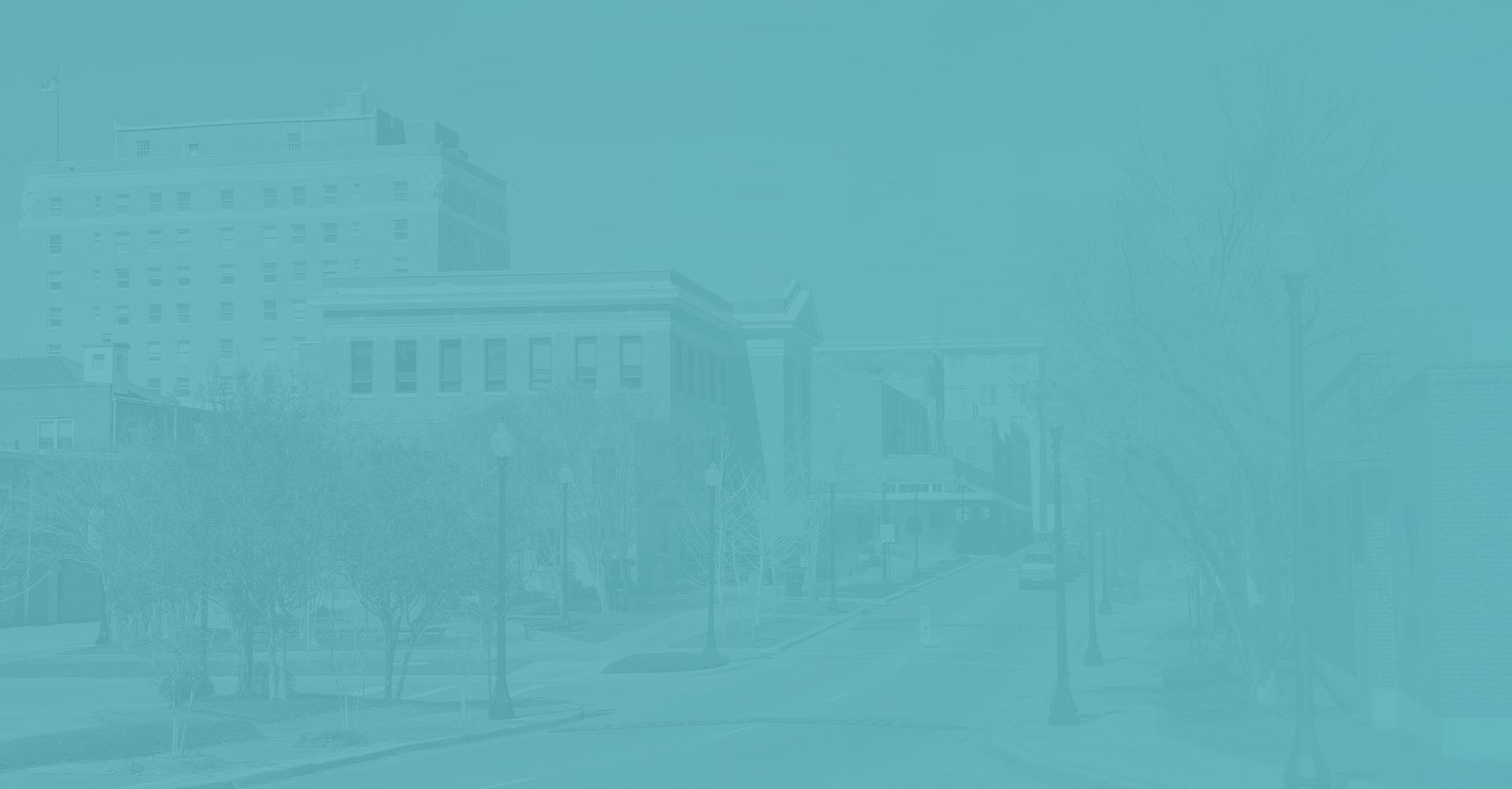 Working For You in Real Estate Matters & More
Our firm focuses the majority of its service on real estate law. We can help you resolve closings and other issues related to both residential and commercial property. Our team is extremely proficient in handling all aspects of these matters, from closings to HELOCs, managing investment properties, refinancing, and more. We also work closely with real estate agents and lenders to make your closing experience as smooth as possible.
Contact The Moreno Law Group, PLLC via our online form or by phone at (601) 501-7622 to schedule a free consultation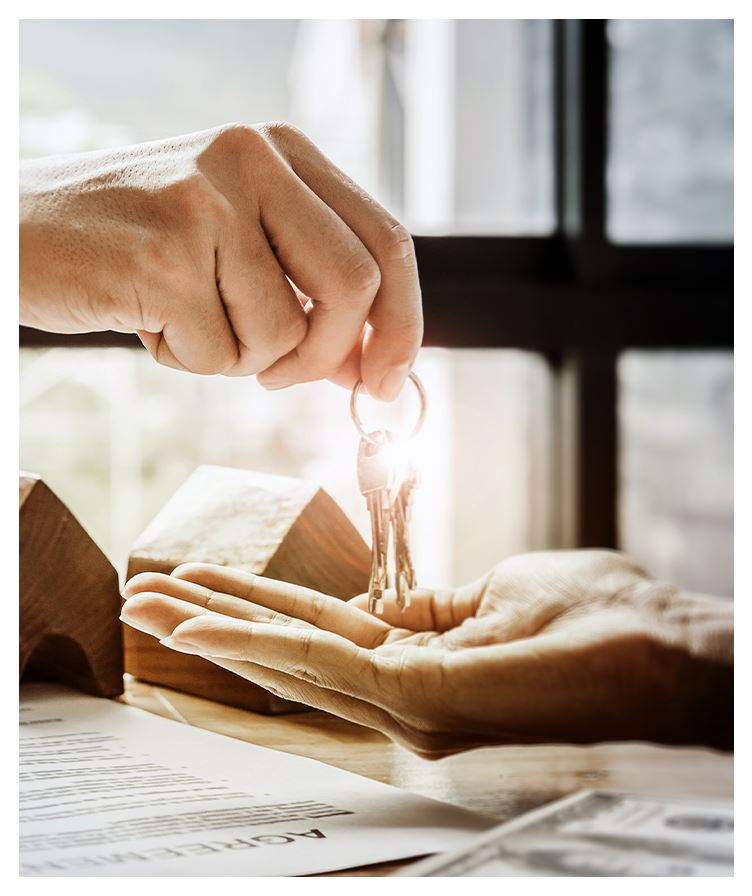 YOUR GUIDING HAND IN LEGAL MATTERS
Direct Access To An Attorney

Fast and Efficient Results
streamlining the process and taking care of the legal needs in your life
Our goal is to be the guiding hand you need when facing legal issues that can be confusing and complex. We know that legal issues can be stressful. With our help, you can experience a smoother transition, whether your case involves the closing of your purchase or sale, a dispute that arises in the process, investment property issues, or more.
We tailor our solutions to your needs and customize our payment and billing options to the specifics of your case. We want to make your experience with us one that you will find pleasant, easy, and ultimately rewarding. Let us work to get the results you need and want by contacting us today.
Learn More About Us
Frequently Asked Questions
Contact Us Today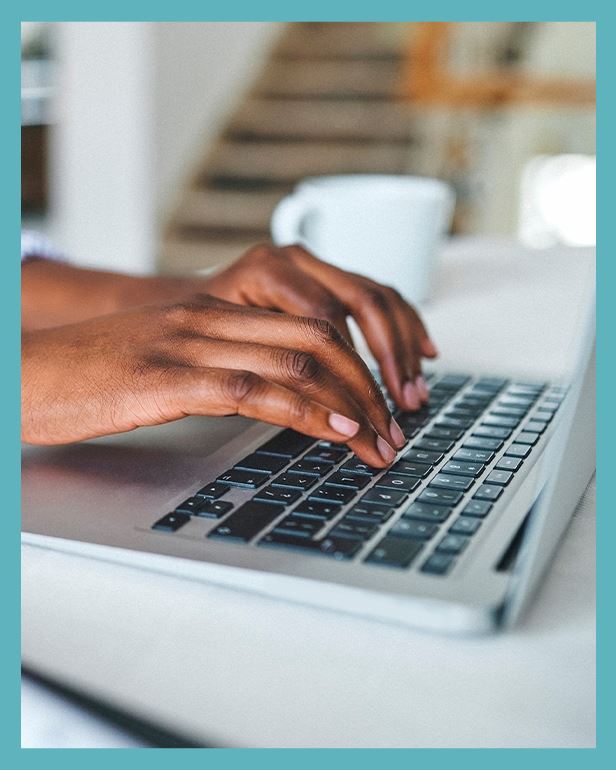 Contact us for a
Free consultation
What Type of Lease is Best for a Restaurant?

As a restaurant owner, finding the perfect location for your business is crucial. And when it comes to leasing a space, you should be aware of the different types of commercial leases available. One of the most popular types of leases for restaurants is the net lease. In this blog post, we'll discuss what a net lease is and why it might be the best ...

Read More