Hattiesburg, MS Commercial Real Estate Lawyers
Your commercial real estate investment is likely your biggest financial transaction, ongoing asset, or potential asset. Ensuring that your purchase, sale, or the issues involved in managing your property are accomplished efficiently and effectively is vitally important.
Much of the commercial real estate issues and transactions are conducted through county agencies. This means that the law firm you retain to assist or represent you in real estate matters needs to be well-versed in local laws, regulations, and procedures.
Call Our Commercial Property Attorneys
The Moreno Law Group, PLLC concentrates the majority of its practice on real estate transactions and issues. Our team of commercial real estate lawyers is experienced in handling all of the various matters involved in this field of law.
If you intend to purchase or sell a commercial property or have legal issues arising out of your ownership or management, we can help. Our team has the experience and diligence you need to ensure that your commercial real estate matter is resolved to your satisfaction.
Connect with The Moreno Law Group, PLLC to schedule a free initial consultation with a Hattiesburg commercial real estate attorney by contacting us at (601) 501-7622 today. Spanish language services are available upon request.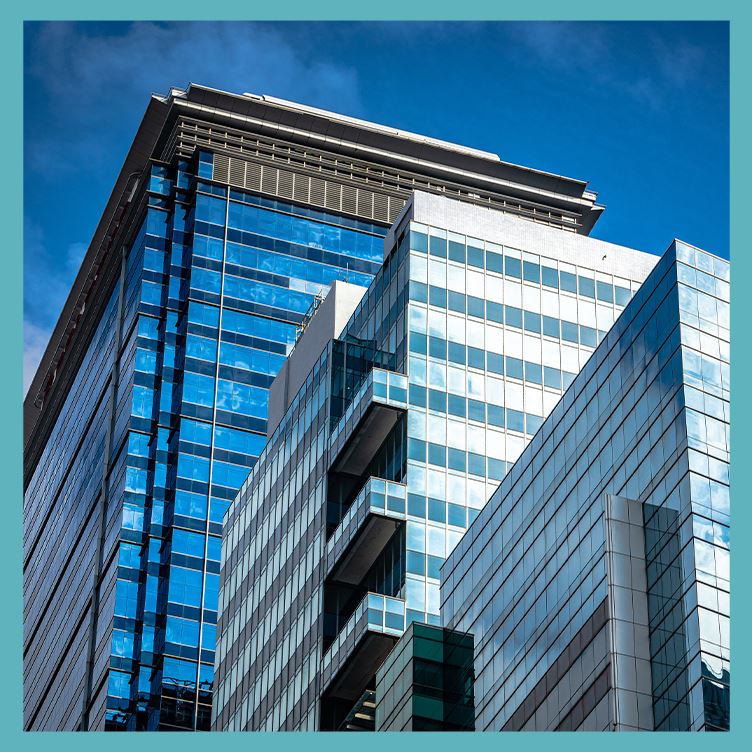 Dedicated to Helping You Achieve Desired Results
What Does a Commercial Real Estate Lawyer Do?
We represent buyers, sellers, and current commercial property owners in the greater Hattiesburg, MS area, including all of Forrest County, Lamar County, Jones County, and the surrounding areas. We also represent out-of-state investors wishing to purchase commercial property in our state.
We handle commercial property transactions and issues related to the following:
Multi-family apartment complexes
Restaurants and bars
Convenience stores
Shopping centers
Office buildings
Industrial properties
Warehouses
Other retail outlets
Other small businesses
Other large commercial entities
When Should You Hire a Commercial Real Estate Lawyer?
Our firm represents individuals, businesses, and corporations in transactions and issues that can arise at any time during your ownership and management of your property.
Hire a commercial real estate lawyer for the following reasons:
We can handle all paperwork and contracts to ensure that you fully understand everything and your rights are protected.
We can help to save you time and money, by negotiating the purchase or sale of your commercial property so that you can focus on your business.
We know the commercial laws in MS, we can help you understand those laws, and help in the case of any unexpected situations that may arise during the commercial real estate transaction.
Whether you are a local small business owner looking to purchase a property from which you can operate your enterprise or a large company wishing to expand or relocate your operations to our area of the state, we can help facilitate the matter.
Call Our Hattiesburg Commercial Real Estate Attorney
Maximize your commercial real estate ventures with the expertise of our skilled commercial real estate lawyers in Hattiesburg, MS. We understand the intricacies of the local market and can provide tailored solutions to protect your investments. Don't navigate the complexities of commercial real estate alone. Contact our experienced attorneys today for a consultation and unlock the opportunities that come with expert legal guidance. Ensure the success and profitability of your commercial real estate transactions. Schedule a consultation with our dedicated commercial real estate team now.
---
Check out what our past clients have to say about working with our commercial real estate firm in Hattiesburg, MS.
---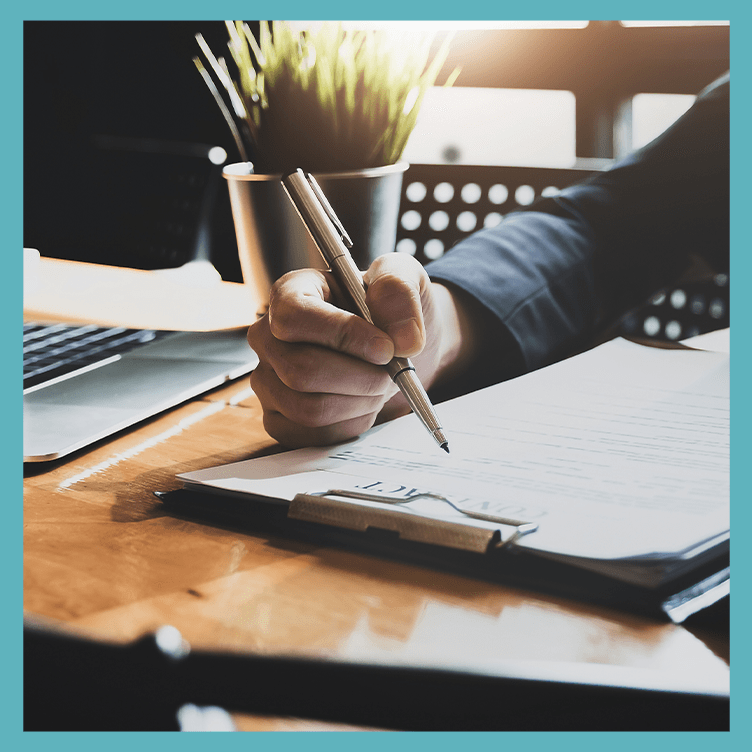 YOUR GUIDING HAND IN LEGAL MATTERS

Real estate is an extremely intricate field of law, and the accompanying processes can be difficult to navigate alone. That's why you need to call our Hattiesburg firm to ensure your interests are fully protected.
Learn More About Us
Frequently Asked Questions
Contact Us Today
CONTACT US FOR A
FREE CONSULTATION