Hattiesburg, MS Investor-Friendly Transaction Lawyers
As a real estate investor, whether you are buying or selling a home or a large commercial property, you are at risk both personally and financially if your transaction is not conducted with full knowledge and understanding of the matter. Whether as a buyer, seller, or lessor, you need to know the details to avoid any pitfalls or future issues or disputes. Real estate property contracts and associated paperwork can be voluminous and expressed in language that is difficult for the average person to fully understand. Because of this, you need an attorney whom you can trust to ensure that your due diligence is done.
At The Moreno Law Group, PLLC, our real estate team is fully knowledgeable in all aspects of your investor transactions. Our team has overseen countless transactions and issues involving all aspects of real estate matters, from sale and purchase agreements to commercial leases and more. We are here to put our knowledge and skills to work for you in ensuring that your questions, concerns, and issues are handled to your satisfaction.
Discuss the details of your investment with a Hattiesburg, MS investor-friendly transaction attorney at The Moreno Law Group, PLLC. Contact us via email or by phone at (601) 501-7622 to get started. Spanish language transaction services are available. We serve Forrest, Lamar, Jones Counties, and the surrounding areas.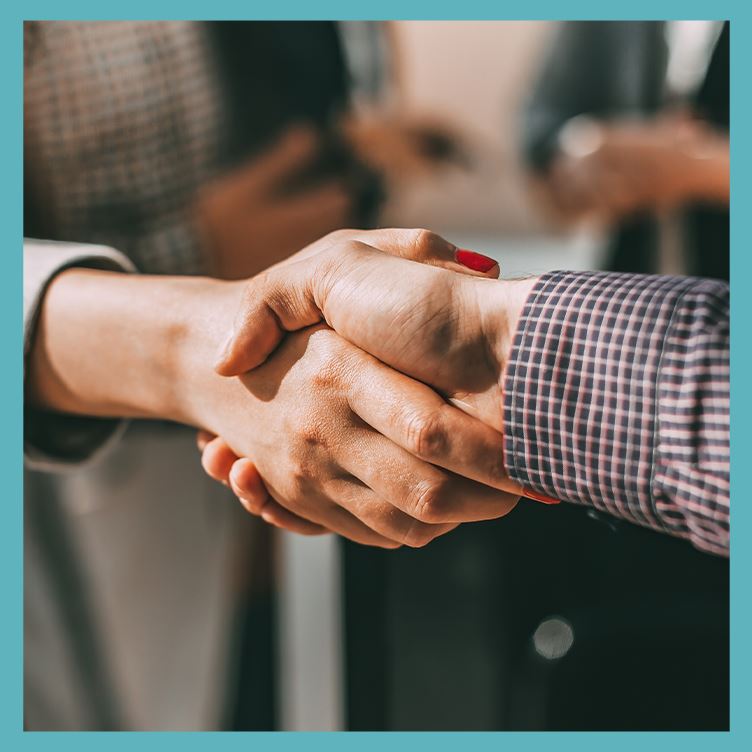 Investor-Friendly Transaction Matters in Mississippi
Our team can handle any complications that arise from real estate investments.
We can provide assistance and representation in the following transactions:
Wholesale
Subject-to
Doubling closings
Assignment of contracts
Lease options
Owner Finance
If you are involved in any of the above transactions or need to set one up in order to move forward, you can rely on the experience and skill our team can bring in facilitating them or in smoothing the way towards closings. We will work closely with you from start to finish ensuring that all the details are handled correctly and professionally.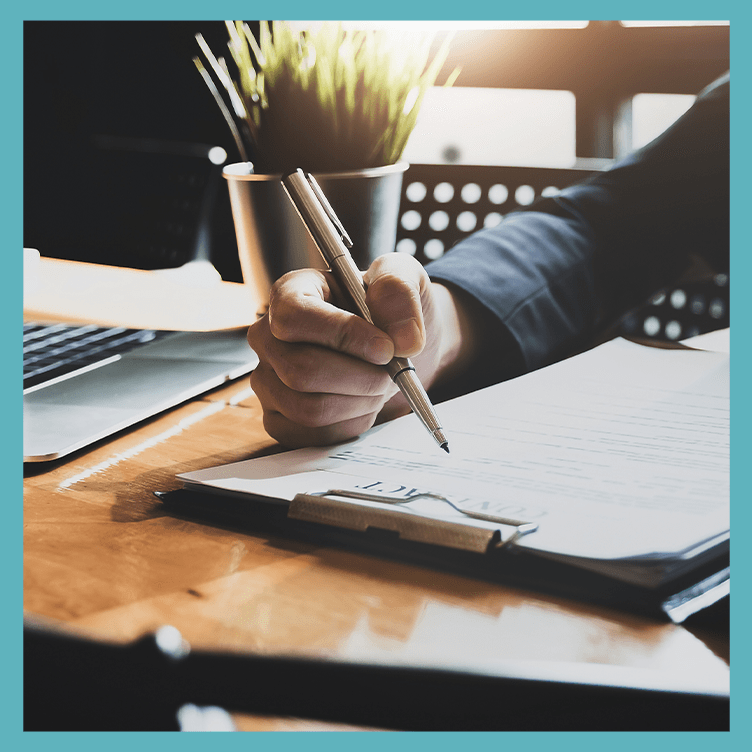 YOUR GUIDING HAND IN LEGAL MATTERS

Real estate is an extremely intricate field of law, and the accompanying processes can be difficult to navigate alone. That's why you need to call our Hattiesburg firm to ensure your interests are fully protected.
Learn More About Us
Frequently Asked Questions
Contact Us Today
CONTACT US FOR A
FREE CONSULTATION