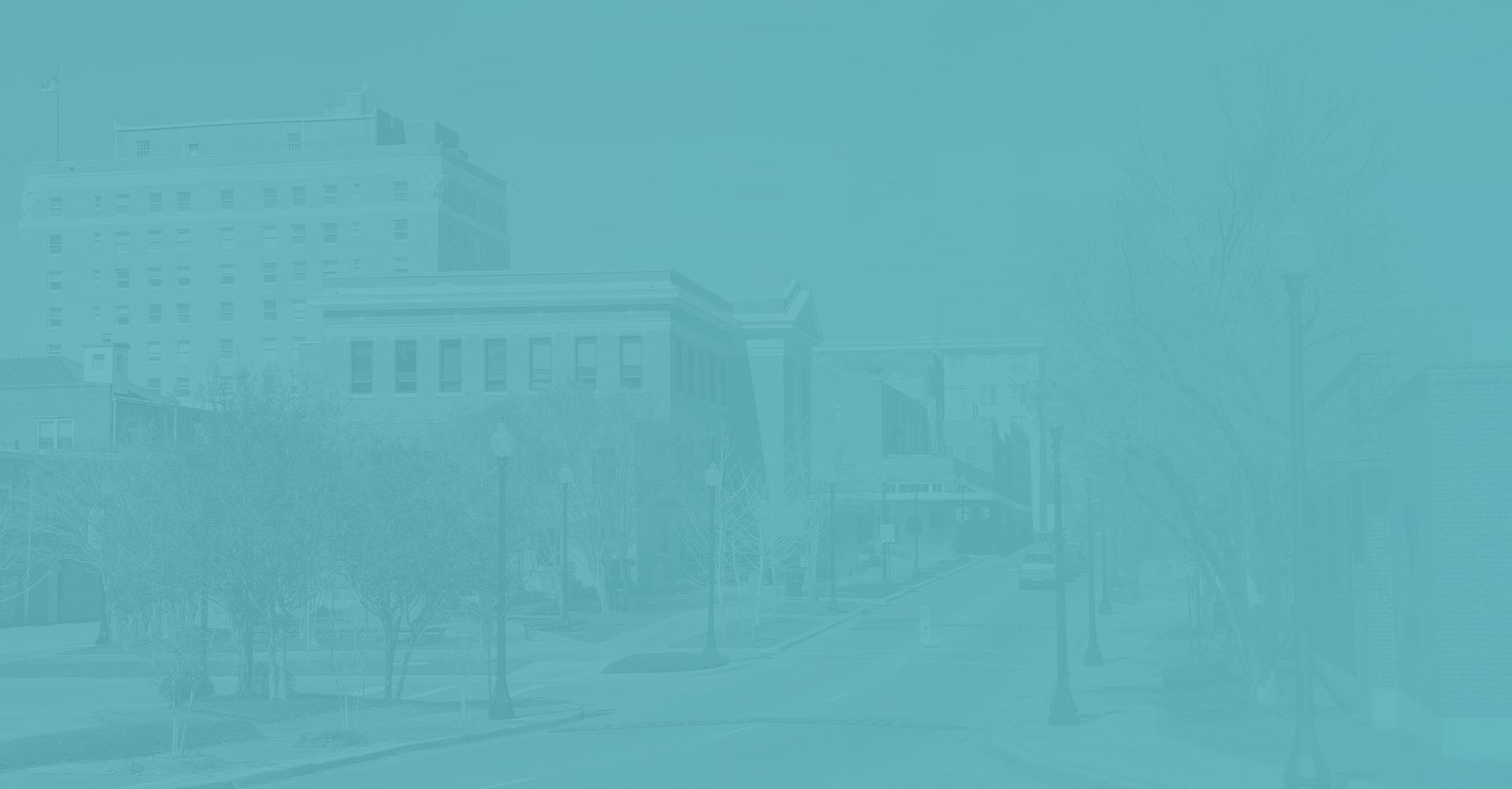 Experience the Difference with The Moreno Law Group, PLLC
The goal of The Moreno Law Group, PLLC is to provide a guiding hand to every client that walks through our door. We will create solutions and give legal advice based on YOU and not anyone else. Our goal is to tailor our experience to fit your legal needs in the same way that a suit would be tailored to fit your body.
Whether you need help with real estate matters, estate planning, probate, trusts, transactional work, or any other legal issue, we strive to make your experience with our firm one that is unparalleled in ease, efficiency, and results. The most important thing for us is to know that when you leave our office, you will have "experienced the difference at The Moreno Law Group, PLLC."
Our biggest priority is to meet your legal needs to the best of our abilities. That means that we are willing to work with you through any problems that may arise, regardless of how complex or challenging they may be.
Our staff consists of the following:
If you need an attorney that you can count on to have your back, contact The Moreno Law Group, PLLC today to Experience the Difference. We proudly serve clients in Hattiesburg and across Forrest County, Lamar County, Jones County and the surrounding areas. Your initial consultation is free and we provide Spanish translation services upon request.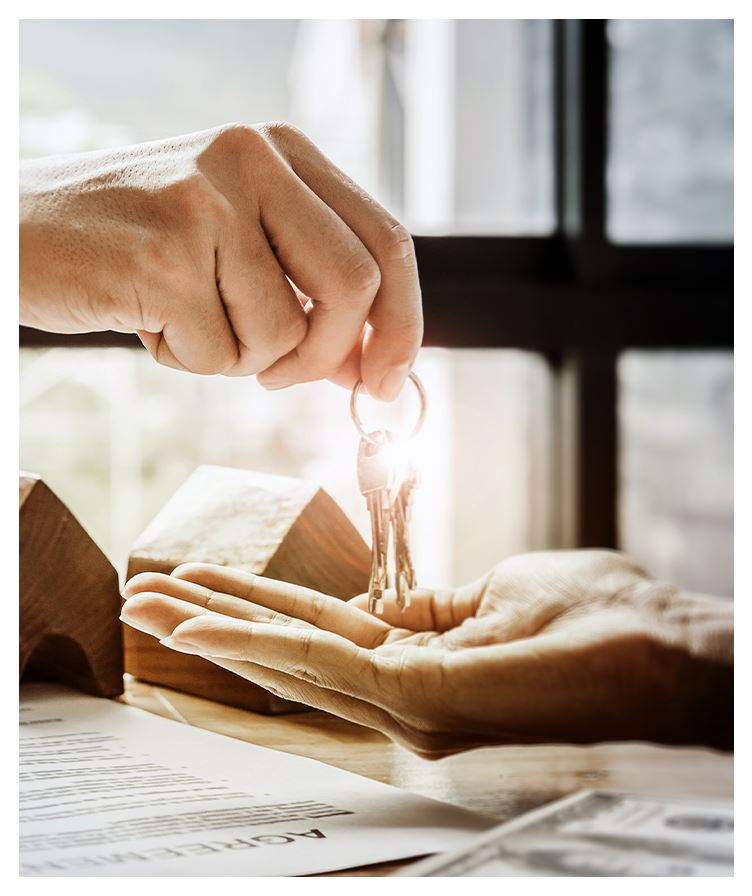 YOUR GUIDING HAND IN LEGAL MATTERS
Direct Access To An Attorney

Fast and Efficient Results
CONTACT US FOR A
FREE CONSULTATION