Hattiesburg Deeds of Trust Lawyers
Deeds Service
At The Moreno Law Group, we understand the importance of deeds in real estate transactions. Our team of experienced real estate attorneys in Hattiesburg, MS, is here to assist you with all aspects of deeds, ensuring a smooth and legally compliant process.
What is a Deed?
A deed is a legal document that transfers ownership of a property from one party to another. It contains essential information such as the names of the parties involved, a description of the property, and the terms of the transfer. A properly executed deed is crucial to establish clear ownership rights and protect your investment.
Our Hattiesburg Deeds Services
Whether you are buying or selling a property, our real estate attorneys can provide the following deeds services:
Deed Preparation: We will draft the necessary deed documents tailored to your specific transaction.
Deed Review: Our attorneys will carefully review any deed documents you have received to ensure they meet legal requirements and protect your interests.
Deed Recording: We will handle the recording of the deed with the appropriate county office to make the transfer of ownership official.
Deed Transfer Assistance: Our team will guide you through the process of transferring the deed and provide expert advice on any related legal matters.
Why Choose Our Hattiesburg Deed Services?
The Moreno Law Group combines traditional legal expertise with cutting-edge technology to provide efficient and client-focused services. When you choose us for your deeds needs, you can expect:
Experienced real estate attorneys who are well-versed in Mississippi real estate laws.
Personalized attention to your unique situation and goals.
Transparent communication and timely updates throughout the process.
Competitive pricing and flexible payment options.
Don't leave your deeds to chance. Contact The Moreno Law Group today to schedule a consultation with one of our knowledgeable real estate attorneys in Hattiesburg, MS. We are here to protect your interests and ensure a successful real estate transaction.
Protect your property by contacting us at (601) 501-7622 today for a deed lawyer near you. Spanish language services are available upon request.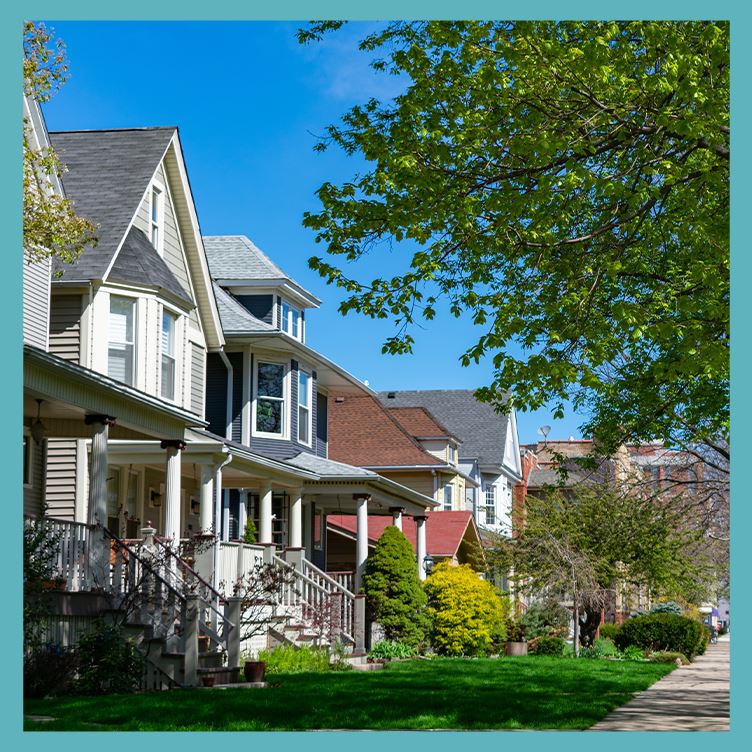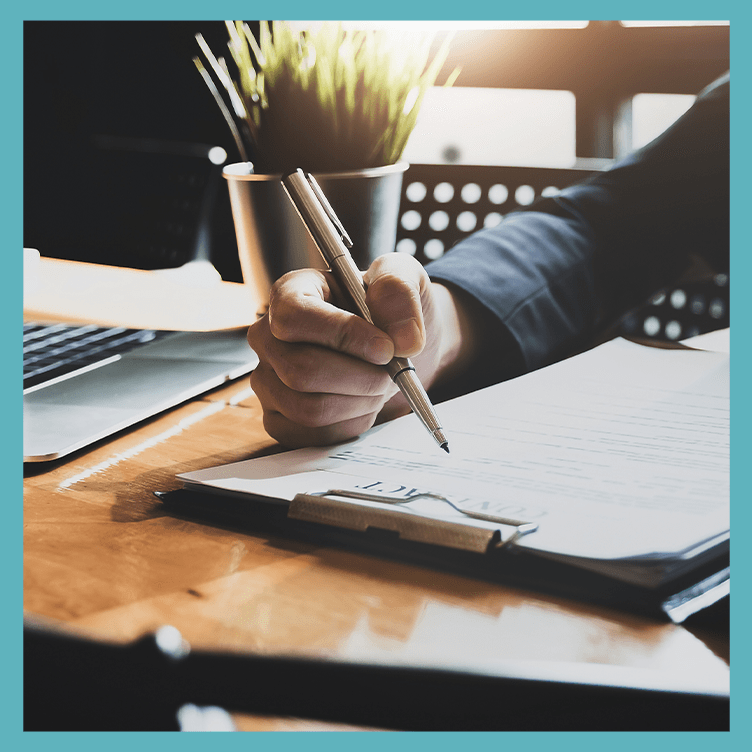 YOUR GUIDING HAND IN LEGAL MATTERS

Real estate is an extremely intricate field of law, and the accompanying processes can be difficult to navigate alone. That's why you need to call our Hattiesburg firm to ensure your interests are fully protected.
Learn More About Us
Frequently Asked Questions
Contact Us Today
Let Our Skilled Team Help You Navigate Real Estate Issues
CONTACT US FOR A
FREE CONSULTATION