Hattiesburg Commercial Lease Attorney
Our team of experienced Commercial Lease lawyers is here to guide you through the complexities of commercial leasing throughout Mississippi. With a deep understanding of commercial real estate law and years of successful negotiations, we're committed to protecting your interests.
Whether you're a landlord seeking to draft a favorable lease agreement or a tenant looking to understand your rights and obligations, we're here to help. We offer free consultations to discuss your specific needs and provide you with the insights and strategies necessary to navigate the world of commercial leasing. Don't leave your leasing matters to chance; partner with us for sound legal counsel and ensure your lease agreement aligns with your objectives.
Contact us or call (601) 501-7622 to schedule your free consultation and take the first step toward a secure and favorable leasing arrangement. Spanish services are available upon request.
How We Can Help
We understand that every transaction is unique and requires a personalized approach. Our team of skilled commercial lease lawyers offers a wide range of services including but not limited to:
Lease Negotiations: We negotiate terms on your behalf to ensure you get a fair deal.
Lease Review: Our team thoroughly reviews all lease agreements for potential issues or concerns.
Tenant Evictions: If you're dealing with problem tenants, we can guide you through the legal eviction process.
We strive to protect our client's rights and interests at every step of the leasing process. Whether it's negotiating new leases or renewing existing ones, we've got you covered.
What Are The Different Types of Commercial Leases?
Commercial leases come in several forms, each with unique terms and implications. The main types include:
Gross Lease: In this type, the tenant pays a fixed rent, and the landlord covers all operating expenses, including taxes, insurance, and maintenance.
Net Lease: Here, the tenant pays not only rent but also a portion of operating costs like property taxes, insurance, or maintenance. Variations include:
Single Net Lease: Tenant pays property taxes.
Double Net Lease: Tenant pays taxes and insurance.
Triple Net Lease (NNN): Tenant pays taxes, insurance, and maintenance.
Percentage Lease: Common in retail, tenants pay a base rent plus a percentage of their monthly sales.
Modified Gross Lease: A blend of gross and net leases, where the costs are shared between the landlord and tenant according to negotiation.
Ground Lease: Typically for land-only, the tenant leases the land and constructs their building. Ownership reverts to the landlord at the end of the lease.
Short-Term Lease: Usually for less than a year, these provide flexibility for tenants and landlords.
Full-Service Lease: The landlord covers all operating expenses, and the tenant pays a rent that includes all these costs.
Absolute Lease: Typically used for single-tenant properties, the tenant has sole responsibility for all property-related expenses.
The choice of lease type depends on factors like property type, tenant's business, and negotiation terms.
Contact Us Today!
If you need expert guidance on commercial leasing law matters in Hattiesburg MS or surrounding areas don't hesitate!
The Moreno Law Group, is committed to providing efficient legal solutions that meet the ever-changing needs of our clients. With years of experience under our belt along with a deep understanding of Mississippi's commercial real estate laws - we are well-equipped to handle any challenge thrown at us. We look forward to serving you!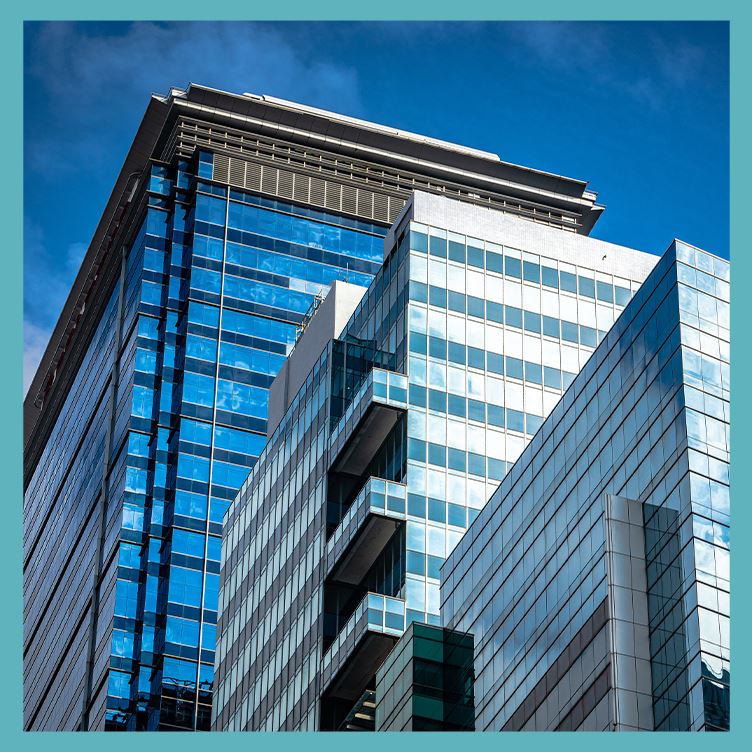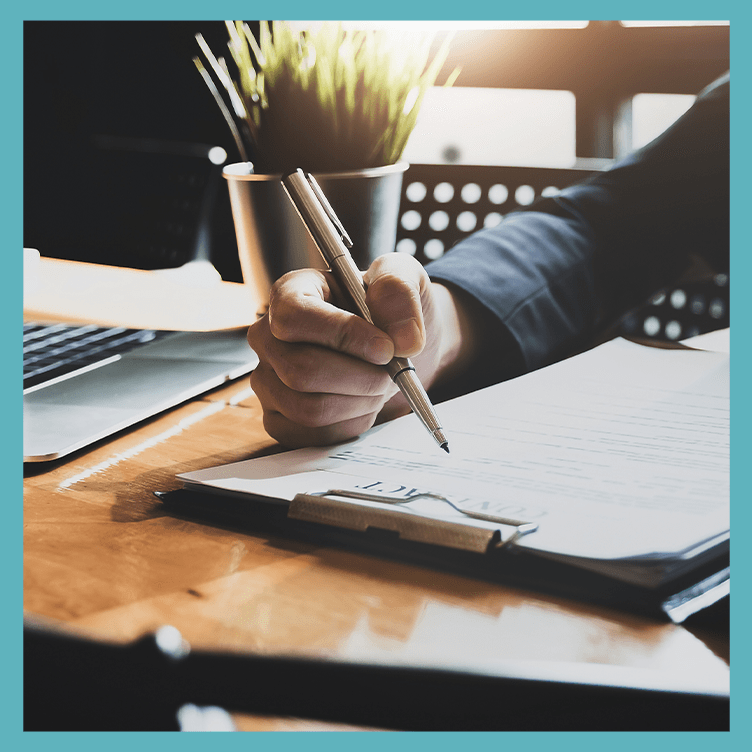 YOUR GUIDING HAND IN LEGAL MATTERS

Real estate is an extremely intricate field of law, and the accompanying processes can be difficult to navigate alone. That's why you need to call our Hattiesburg firm to ensure your interests are fully protected.
Learn More About Us
Frequently Asked Questions
Contact Us Today
Let Our Skilled Team Help You Navigate Real Estate Issues
CONTACT US FOR A
FREE CONSULTATION